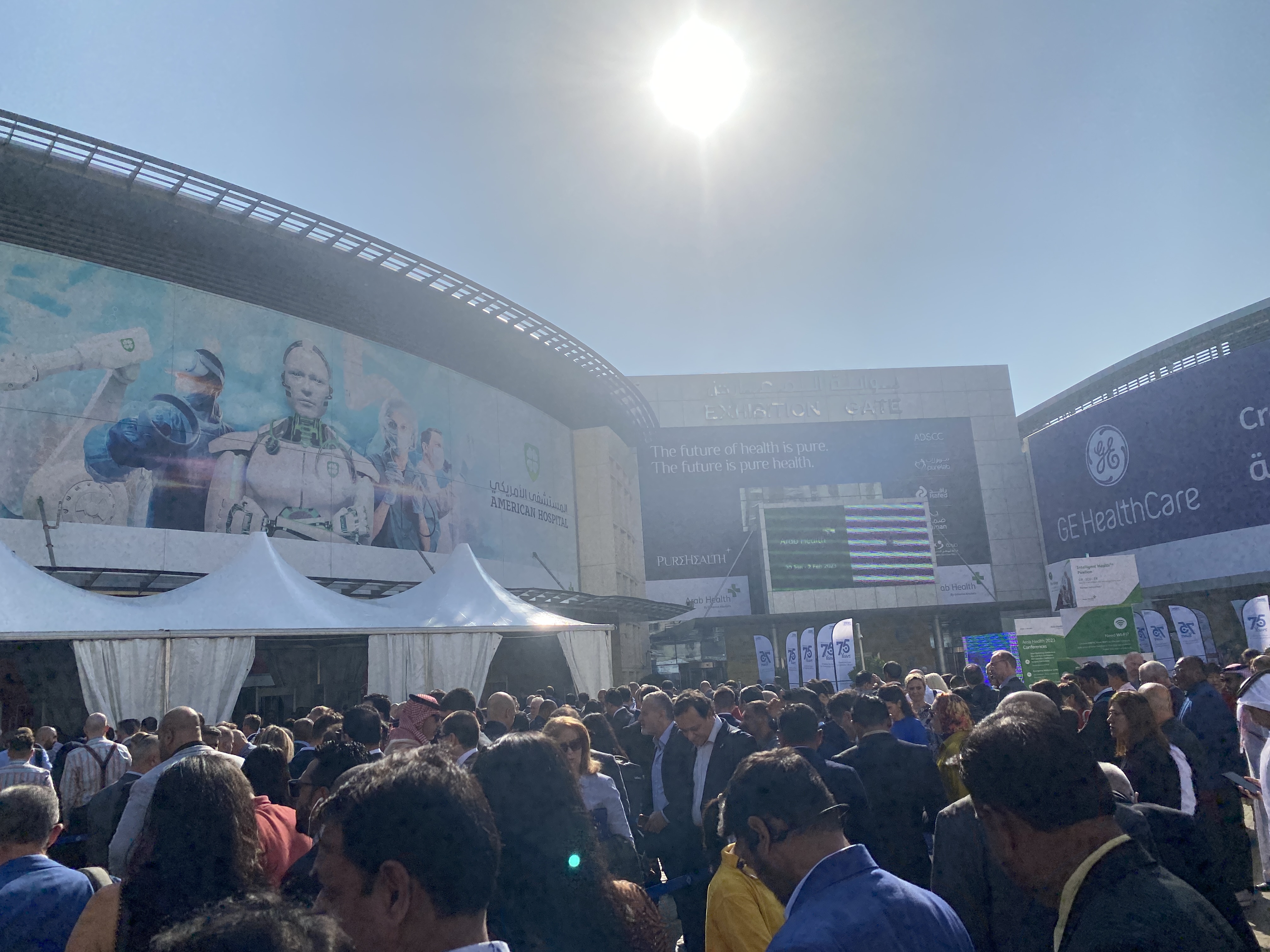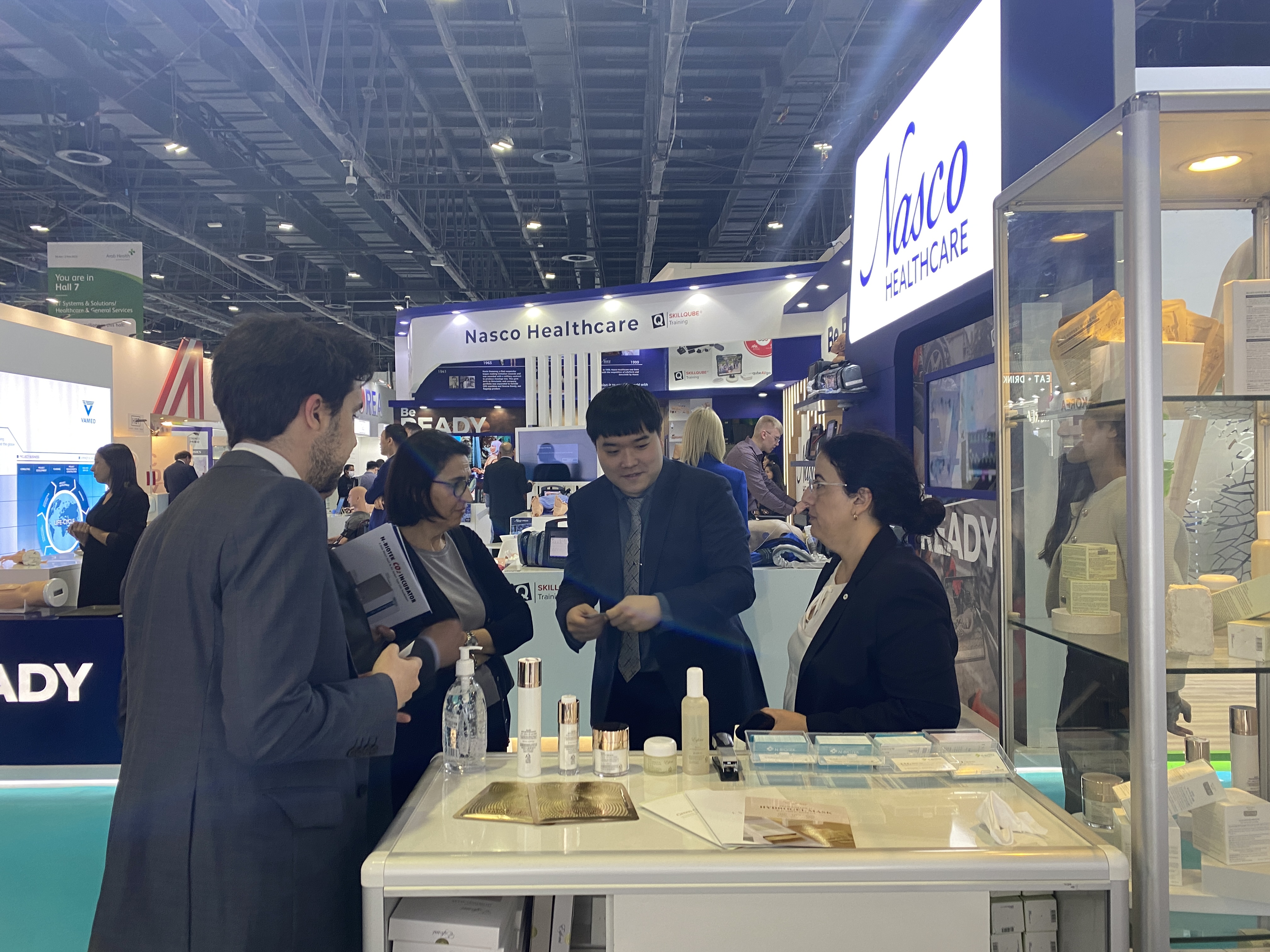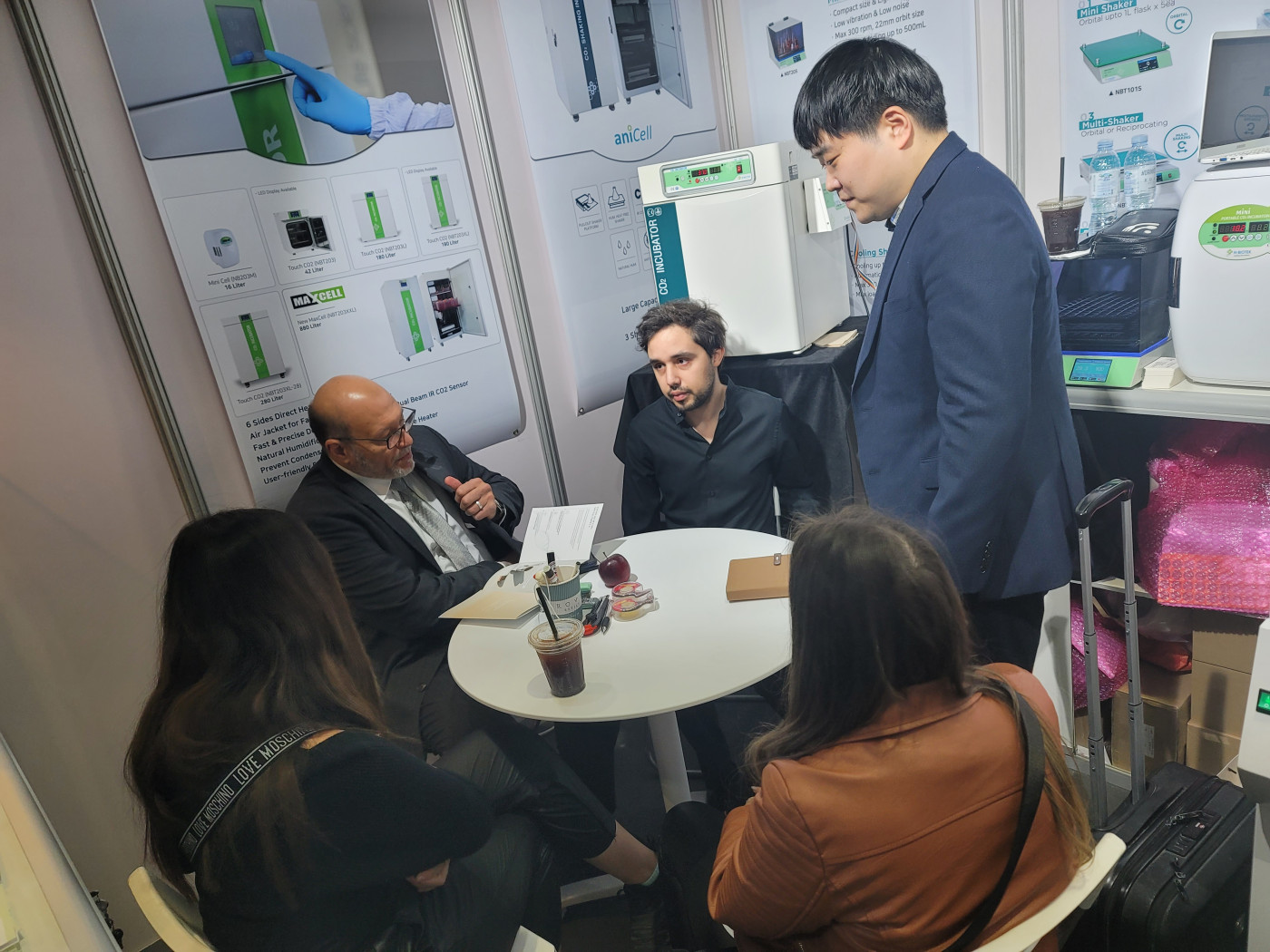 Stem cell total solution provider N-BIOTEK participated in the medical device exhibition "Arab Health 2023" held in Dubai from January 30 to February 02, 2023.
With 3,500 companies from about 70 countries participating, N-BIOTEK has participated for six years from 2018 to this year.
A large number of people visited the booth of the N-BIOTEK exhibition and it was actually contracted.
It is also expected that it will have a positive impact on the global market by securing a large number of customers and increase the growth potential of N-BIOTEK.