Validation
To maintain the best performance of the equipment, N-BIOTEK provide Validation Service by professional quality manager
Validation Inquiry
URSUser Requirement Specification
DQDesign Qualification
FSFunctional Specification
DSDesign Specification
IQInstallation Qualification
OQOperational Qualification
PQPerformance Qualification
N-BIOTEK provide reports of IQ, OQ, PQ using professional inspection equipment to check suitability of Safety Standards for GMP Facilities.
MAIN VALIDATION EQUIPMENT

WHY N-BIOTEK?
01
Review User Requirements Specification (URS) and Manual to provide professional validation services based on GMP requirements.
02
Various precision measuring instruments in possession. * Measuring section: Temperature, CO2, Humidity, Pressure, RPM etc.
03
Fast and trustworthy service through N-BIOTEK's validation specialist.* Validation service available for other brand's equipment.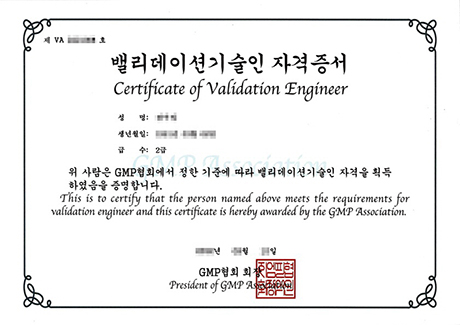 04
Provide "One-line service" for quality assurance and customer friendly management. * Equipment + Validation + After-sales service
SERVICE CONTENTS


Installation
Qualification (IQ)

On-site verification and documentation for proper standardized installation of equipment, facility, or system.
Operational
Qualification (OQ)

Verification and documentation for proper equipment, facility, or system's operation intended within predicted range.
Performance
Qualification (PQ)

Verification and documentation for manufacture according to the set quality standards.
Others

Deviation analysis/report Operation/Maintenance manual Certificates of calibration for inspection equipment Certificates of calibration for equipment
01

Determination of qualification assessment targets and request validation
02

Determination of qualification assessment targets and request validation
03

Start qualification assessment
IQ · OQ : Avg. 2~3 days
IQ · OQ · PQ : Avg. 4~5 days
04

Approve validation report