ABOUT US

STEM CELL TOTAL SOLUTION PROVIDER,
N-BIOTEK
N-BIOTEK is the only one company providing 'Stem Cell Total Solution' which is the turn-key solution combined with life science
equipment, bio cleanroom and stem cell culture technology consulting. As the Stem Cell Total Solution provider, it has established stem cell processing facilities in various countries and developed other stem cell business and items such as stem cell isolation kit, cosmetics and the International Society for Stem Cell Application.
N-BIOTEK is a global life science company that has developed various kinds of life science equipment since 1982. Based on its
differentiated quality and technology in the domain of life science, it provides its products to more than 100 distributors in the whole world.
N-BIOTEK is a leader of life science and regenerative medicine.
Philosophy
MISSON
Contribute to human health and happiness through the best quality Life Science equipment and Stem Cell Total Solution
VISION
Leading Life Science & Stem Cell
Total Solution Provider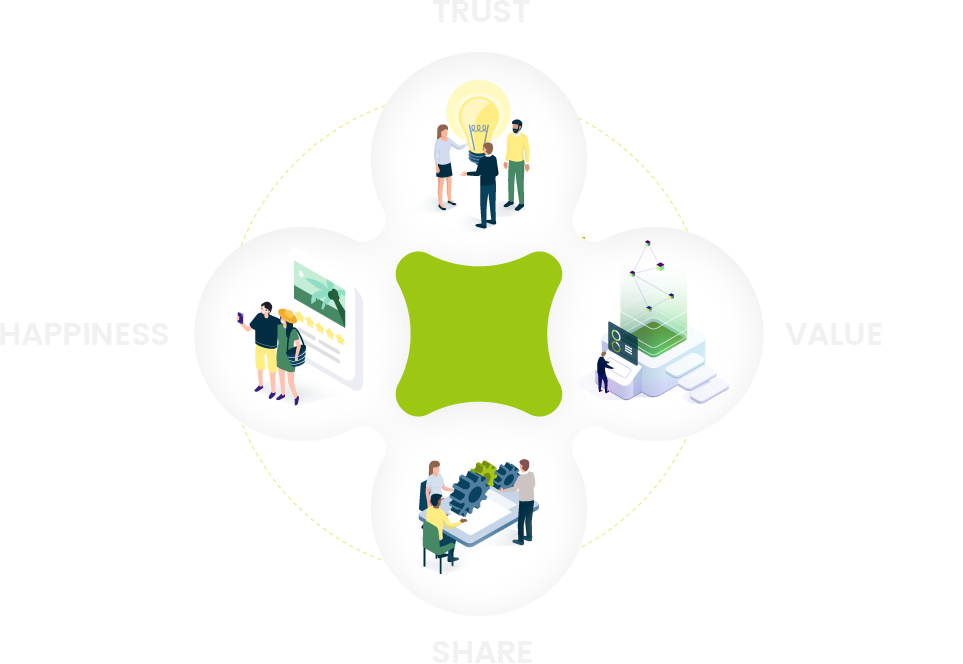 HISTORY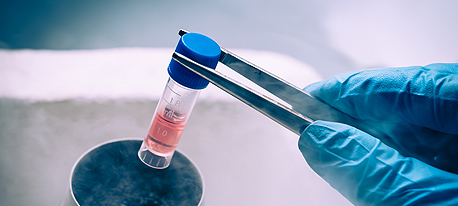 2008~2022
Global Stem Cell Leader, N-BIOTEK Inc.,
2022
Obatined Adavanced Biopharmaceutical product manufacture approval from KFDA
Appointed as "Global Giant Company" by Korean Ministiry of SMEs and Startups
Won a national project for Automatic bioreactor development
2021
Acquired Cell Processing Facility License
2019
Hosted ISSCA Conferences (Morocco, Turkey, Mongolia, Malaysia)
Established Vietnamese National Stem Cell Research Center
2018
Received The Minister of KFDA Award (Health Industry)
2017
Received The No.1 Korean Brand Award (Health Care)
2016
Founded "ISSCA, International Society for Stem Cell Application"
2015
Developed SVF Isolation Kit as The National Project
Launched Stem Cell Cosmetic Brand "Esfomi"
2014
Established Stem Cell Treatment Center in Jeju, Korea
2012
Established "N-BIOTEK Stem Cell Laboratory"
Established Stem Cell Treatment Center in Hanoi, Vietnam
2011
Established Stem Cell Facility in China
2010
Expanded Overseas Sales of Life Science Equipment
2008
Mr. Daeyong Kim Inaugurated as 2nd CEO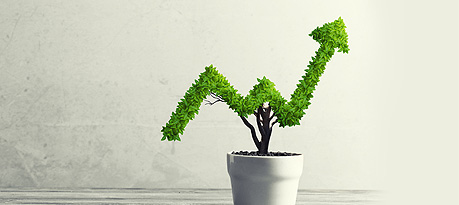 1982~2006
Start Manufacturing of Lab Equipment
2006
Received The Prime Minister's Award
Received The Mayor of Bucheon-si Award
2005
Obtained Certification of Venture Company and ISO 9001
2004
Started Export of Own Brand Products
2003
Changed The Company Name to "N-BIOTEK Inc."
2002
Extended Domestic Distributor Network (11 Distributors)
Started OEM Export
2000
Established "n-biotek Inc."
Built Domestic Distributor Network (6 Distributors)
1987
Conversed Corporation to "Vision Scientific Inc."
1982
Established "Manhattan Corporation"
Developed First Korean Lab Equipment
PARTNERS
The high quality life science equipment produced through N-BIOTEK's technology and
infrastructure are supplied to many domestic hospitals, universities, pharmaceutical and bio companies.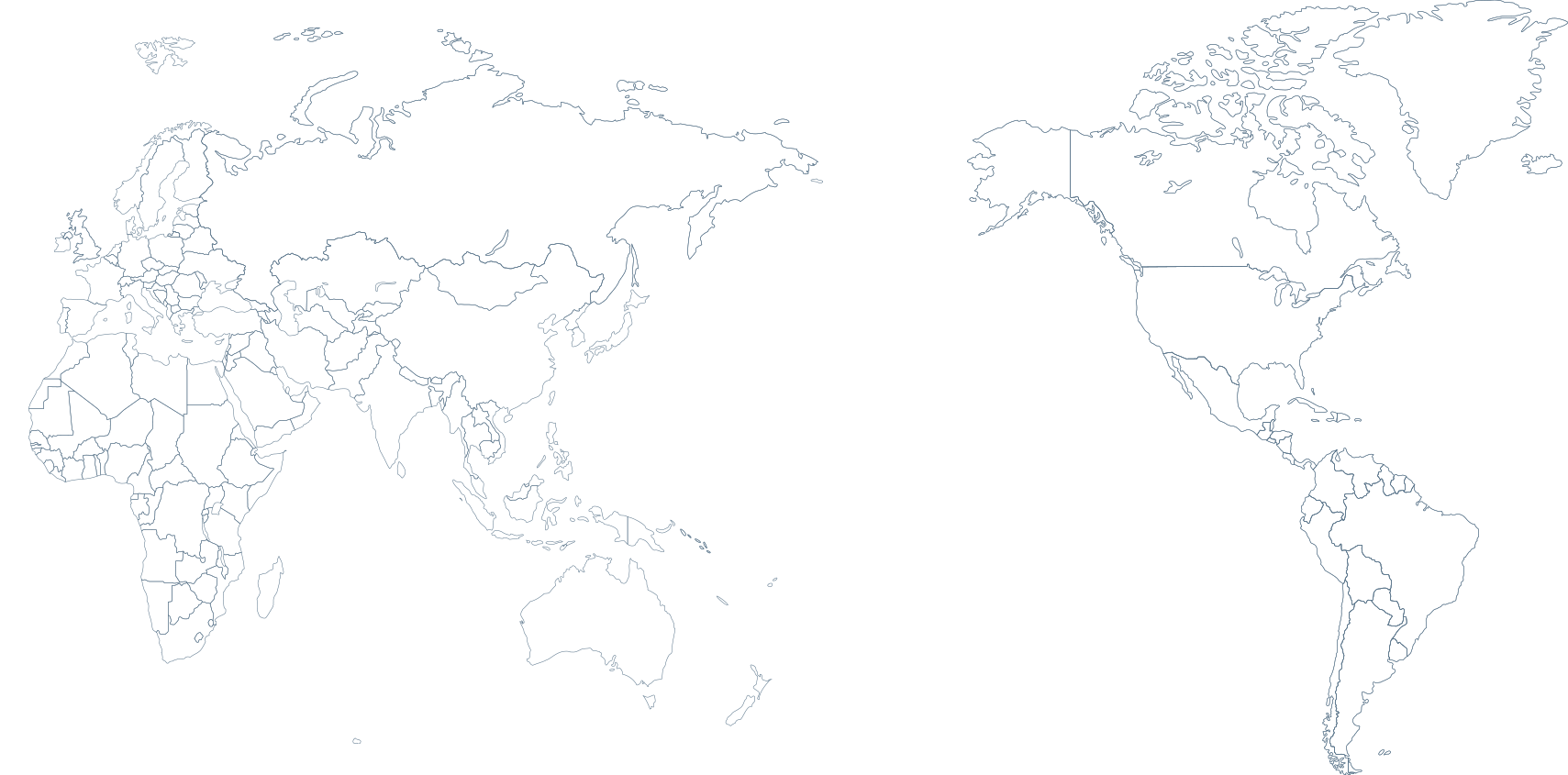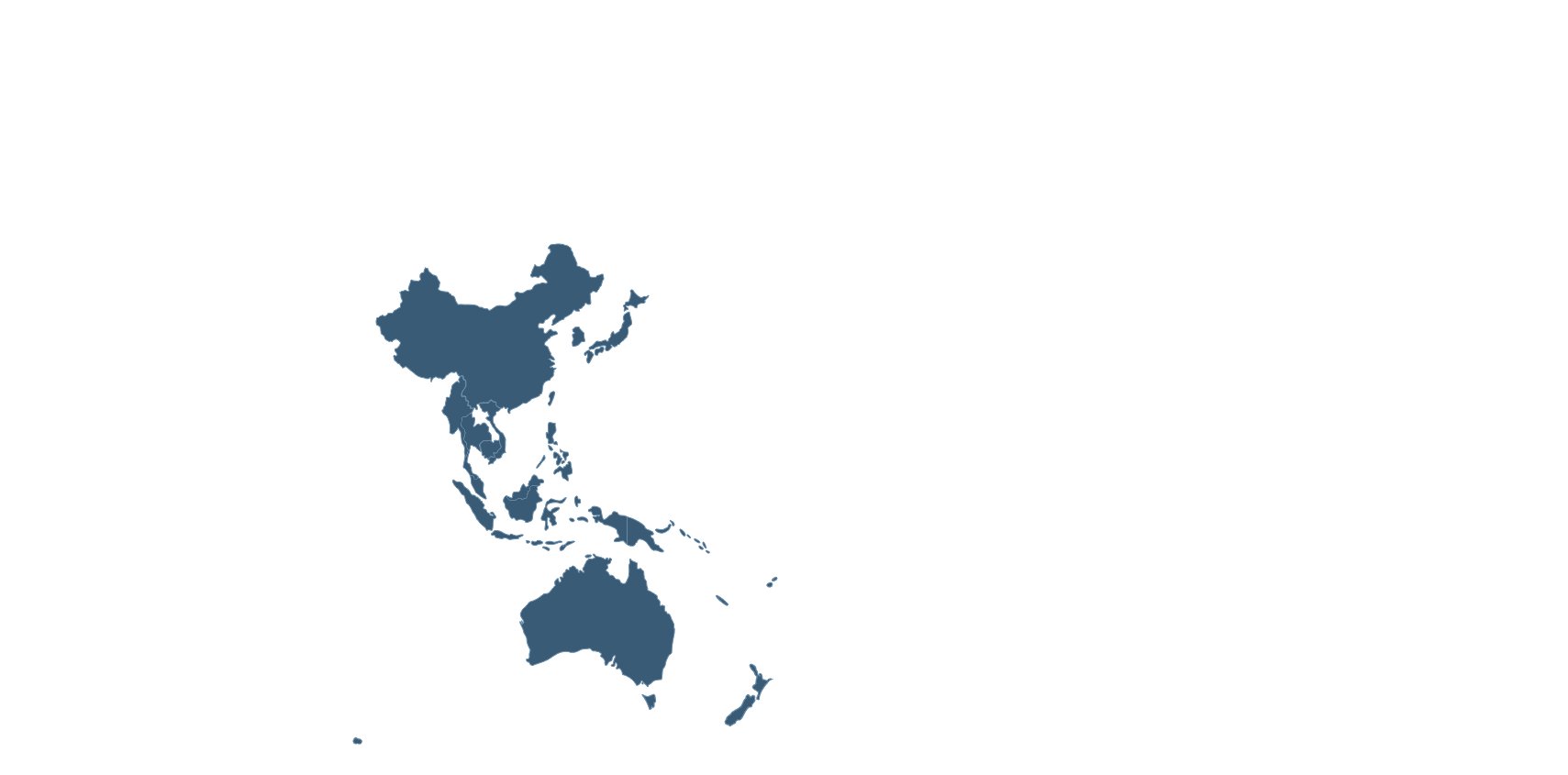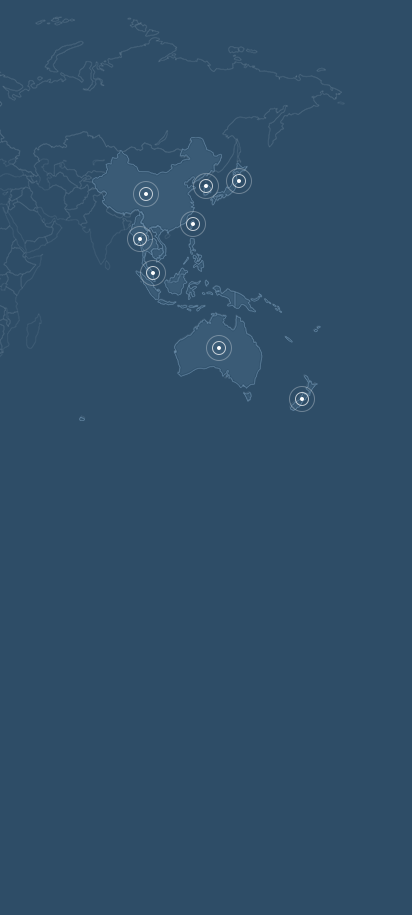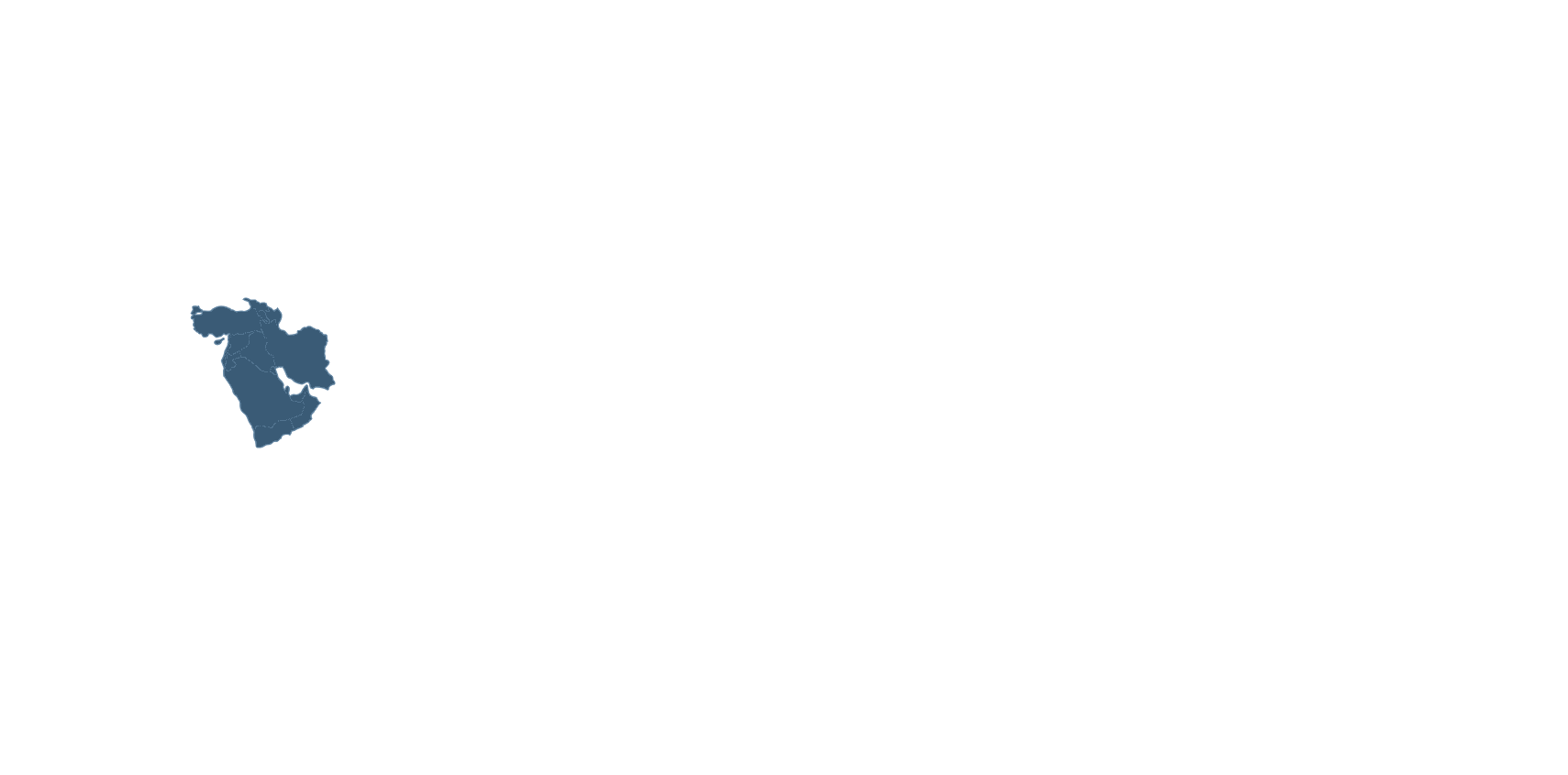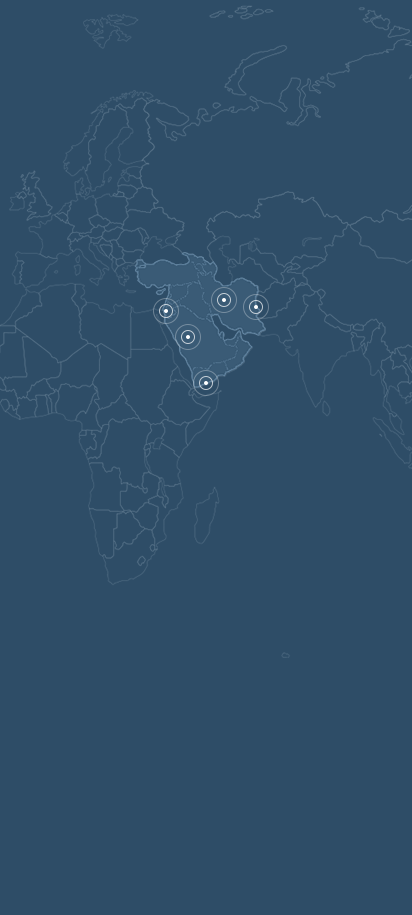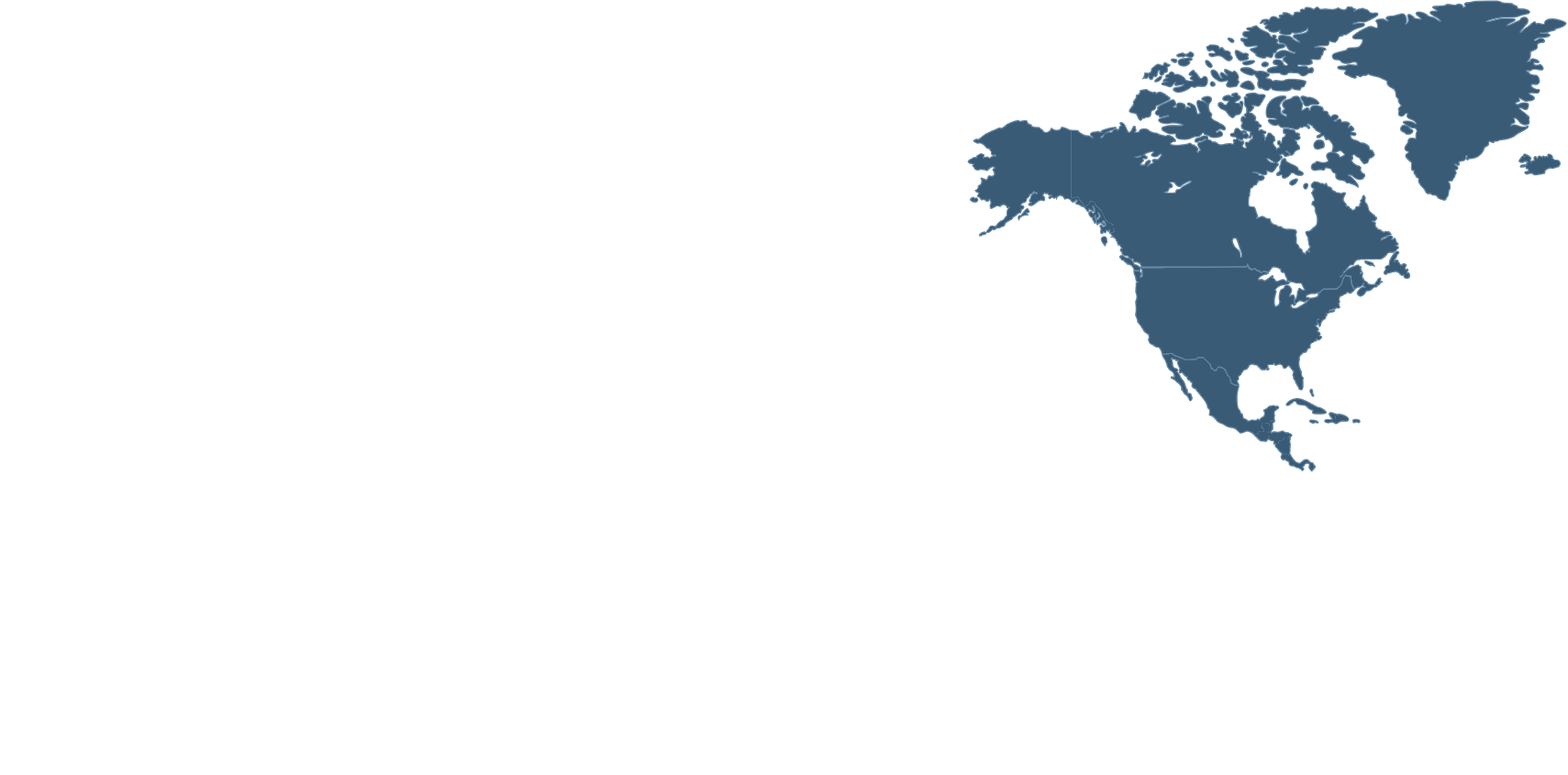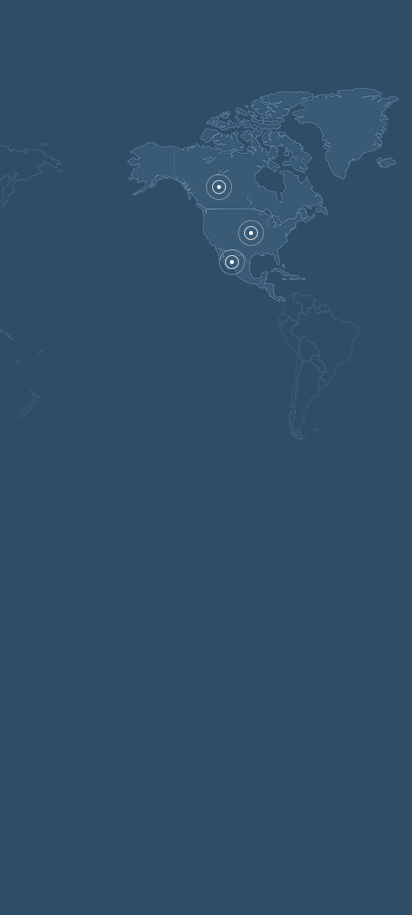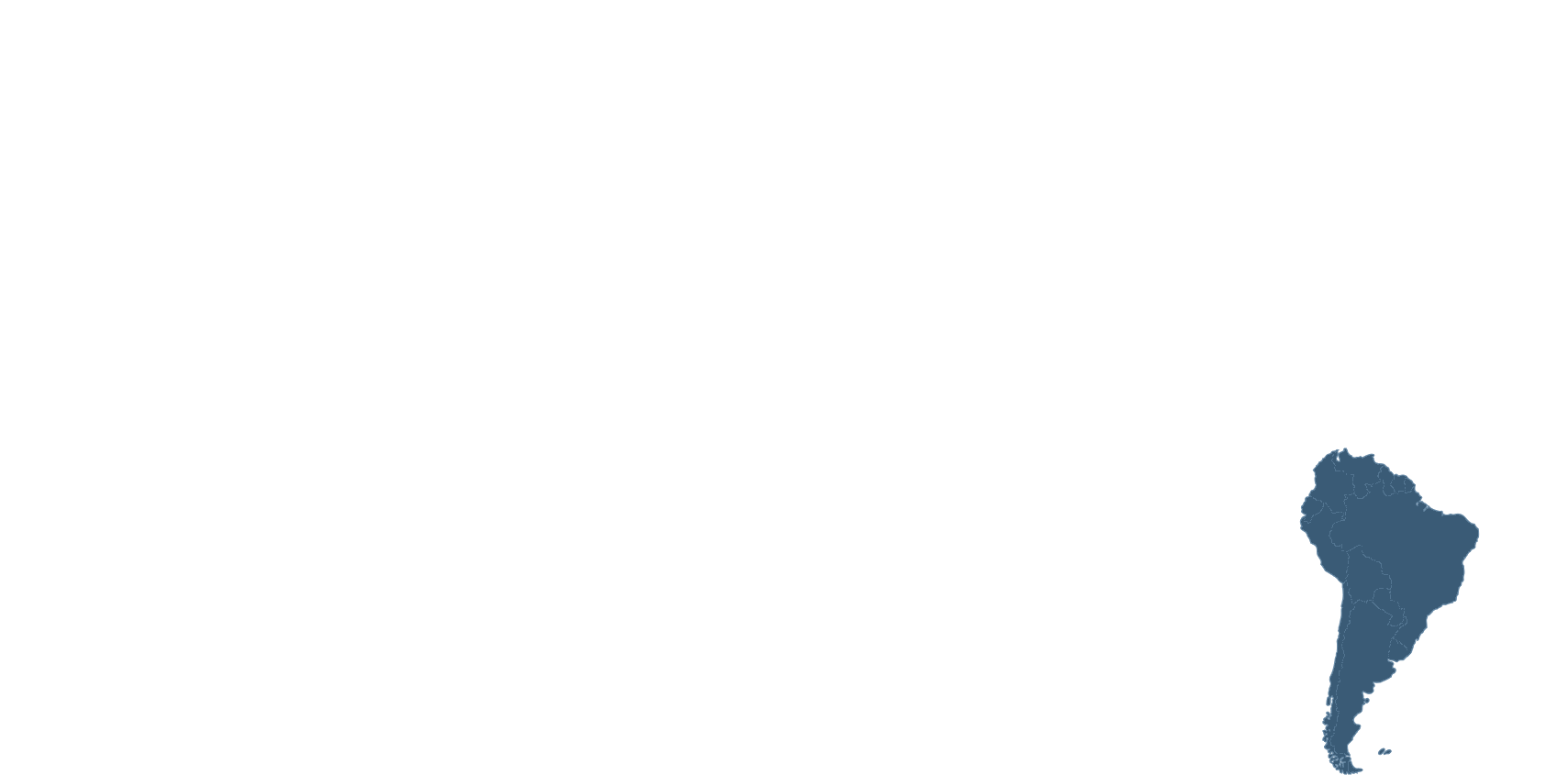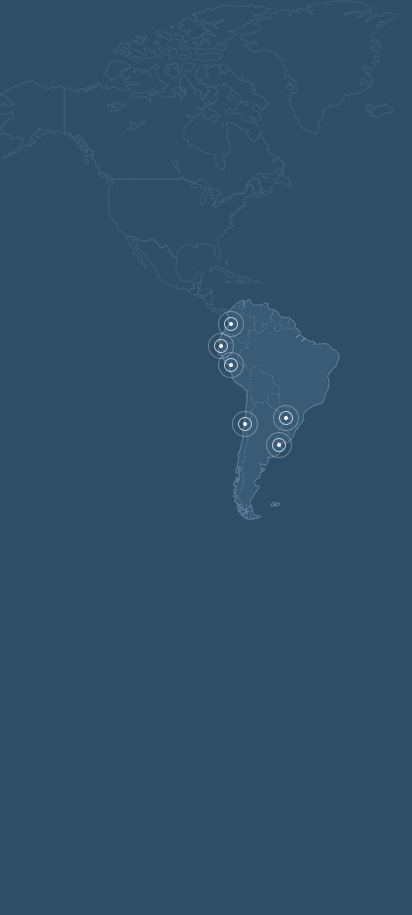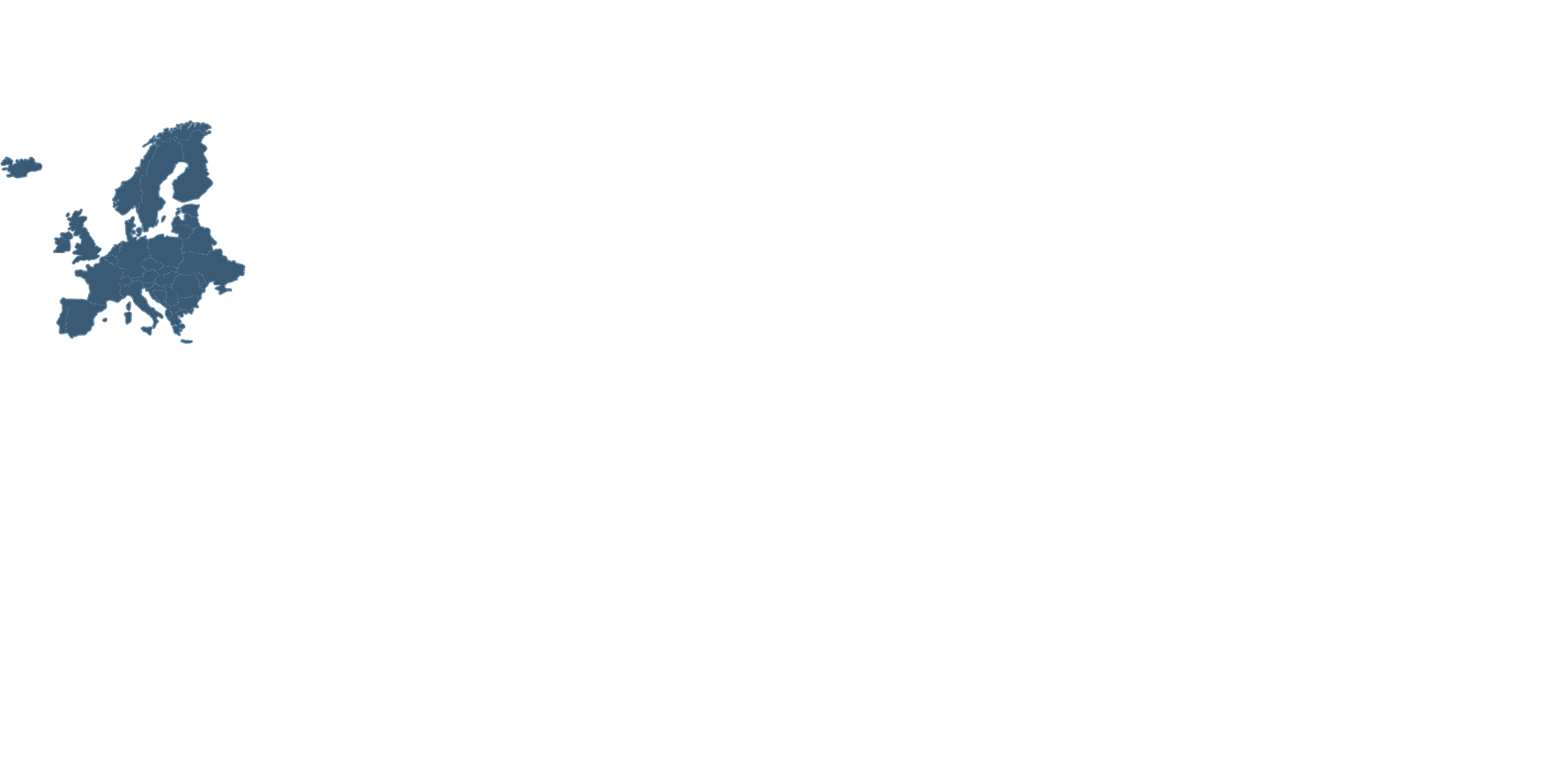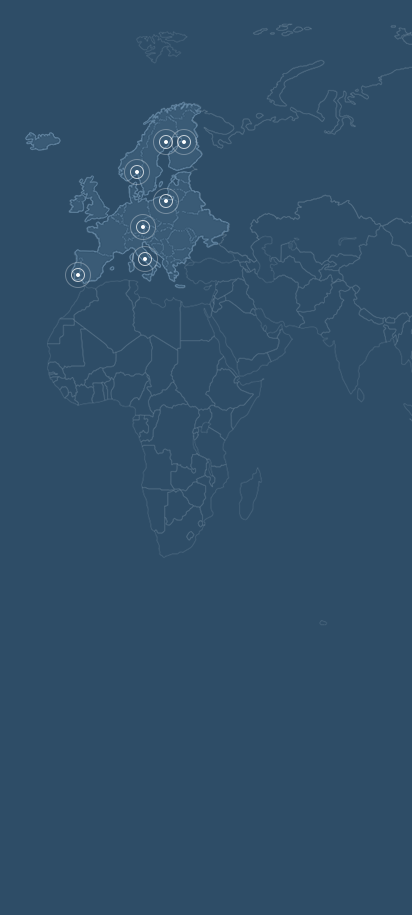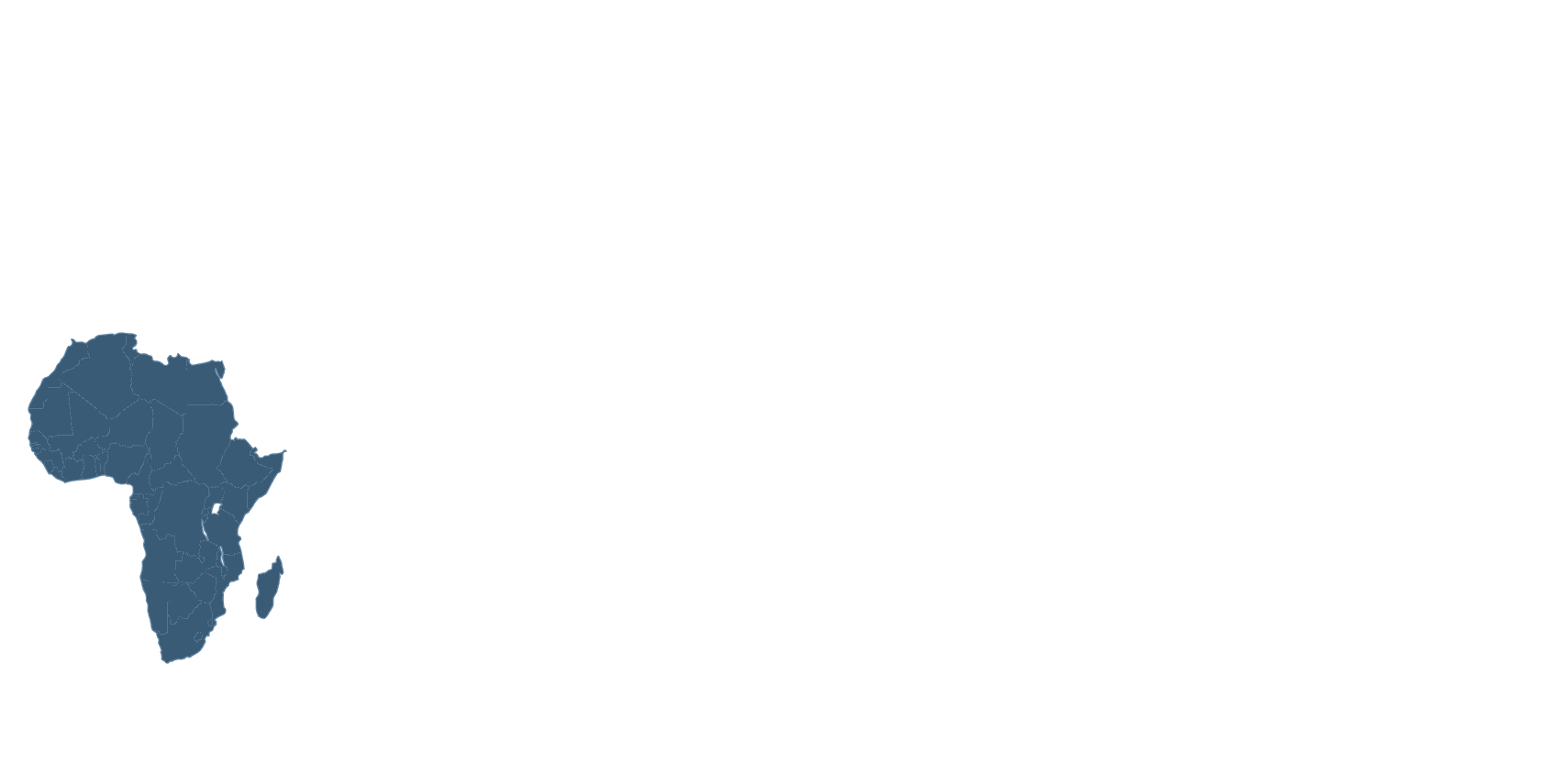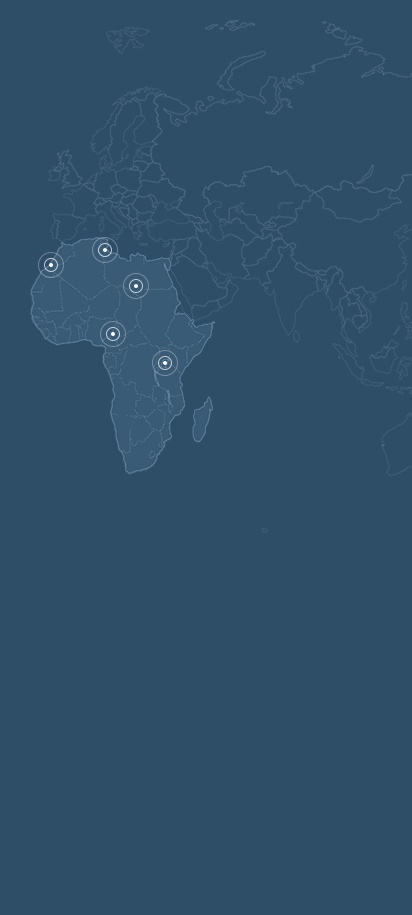 Global Distributors in
64 Countries
110
Asia

15

Middle East

9

North America

3

South America

6

Europe

26

Africa

5