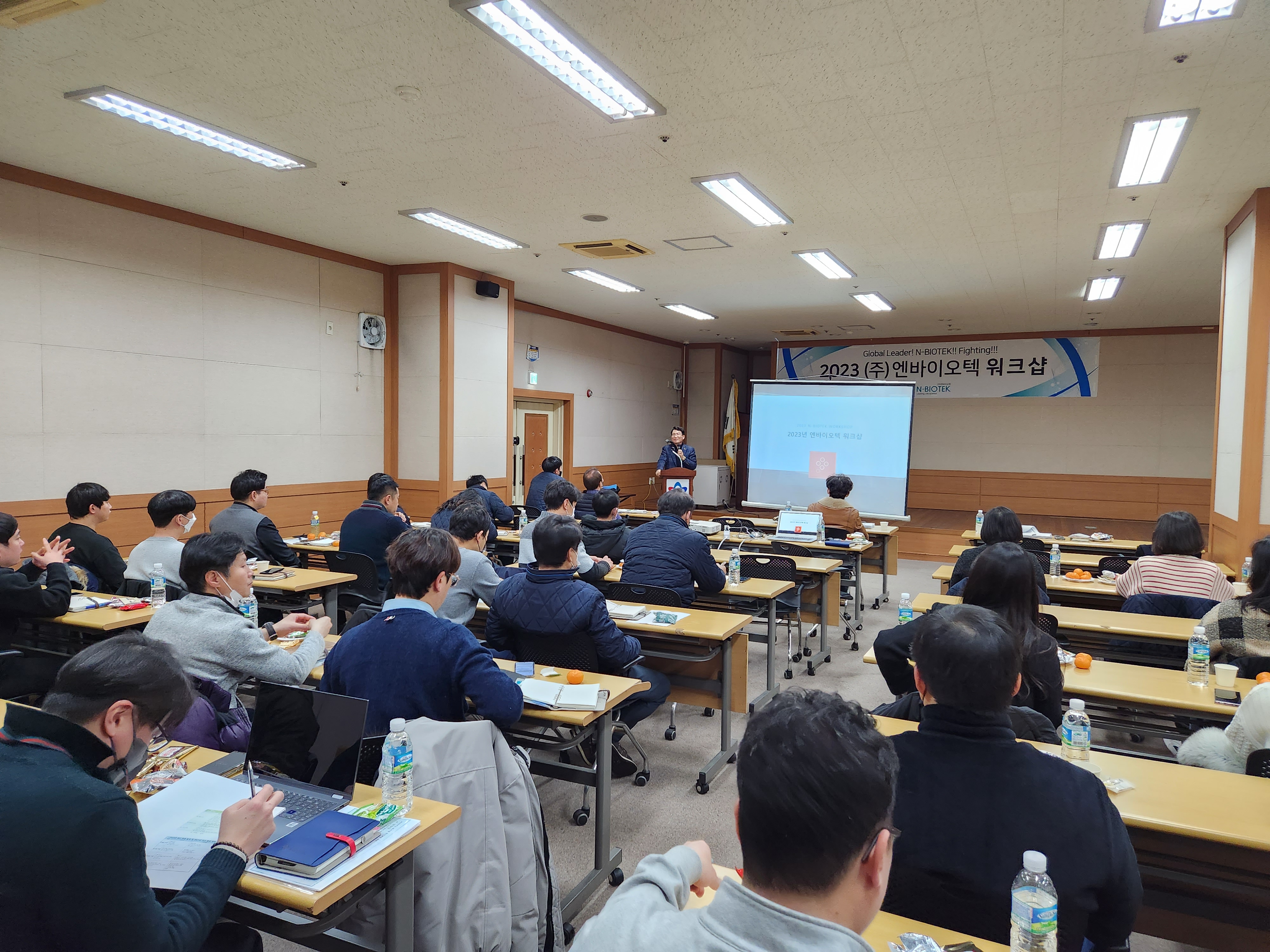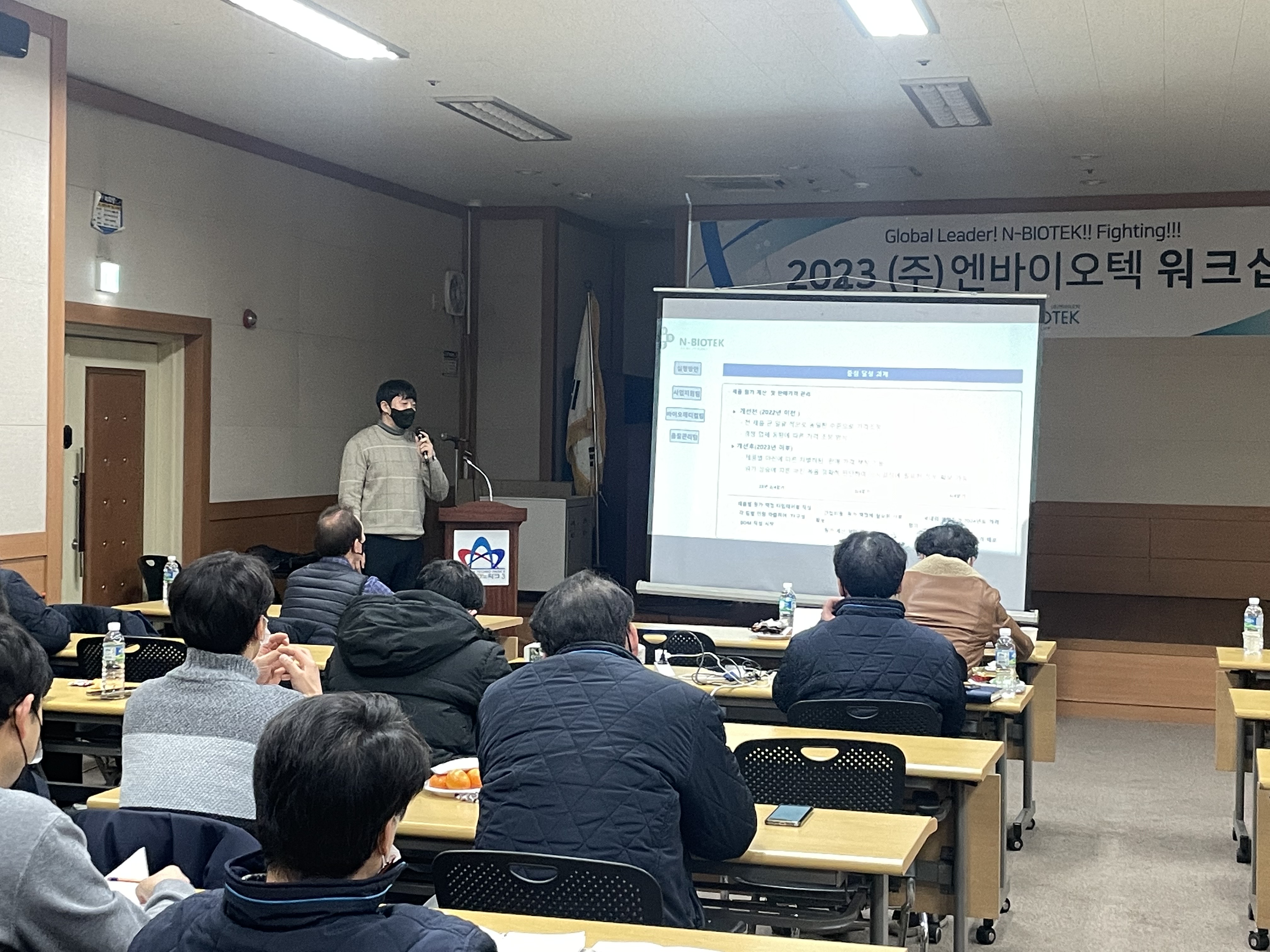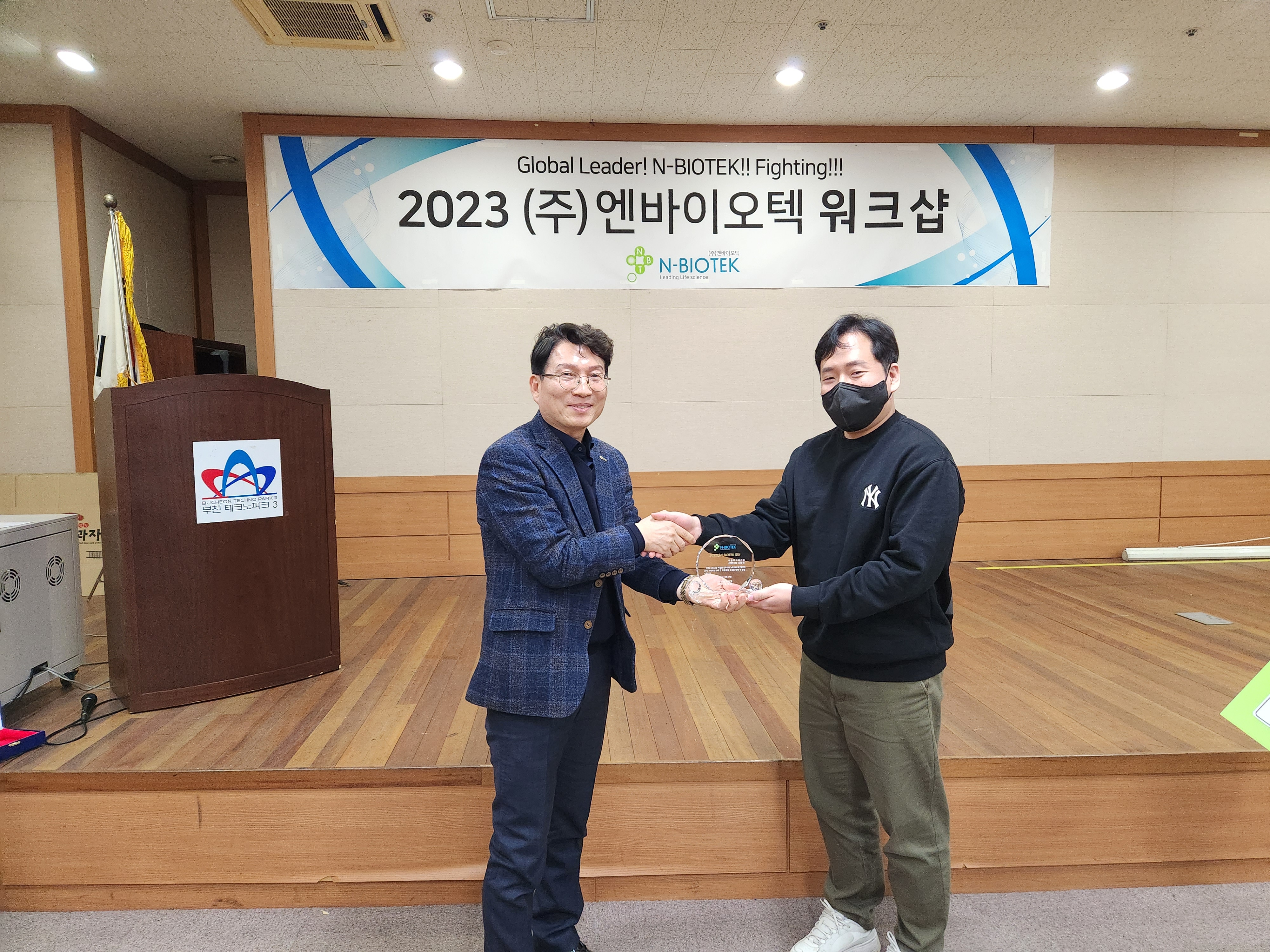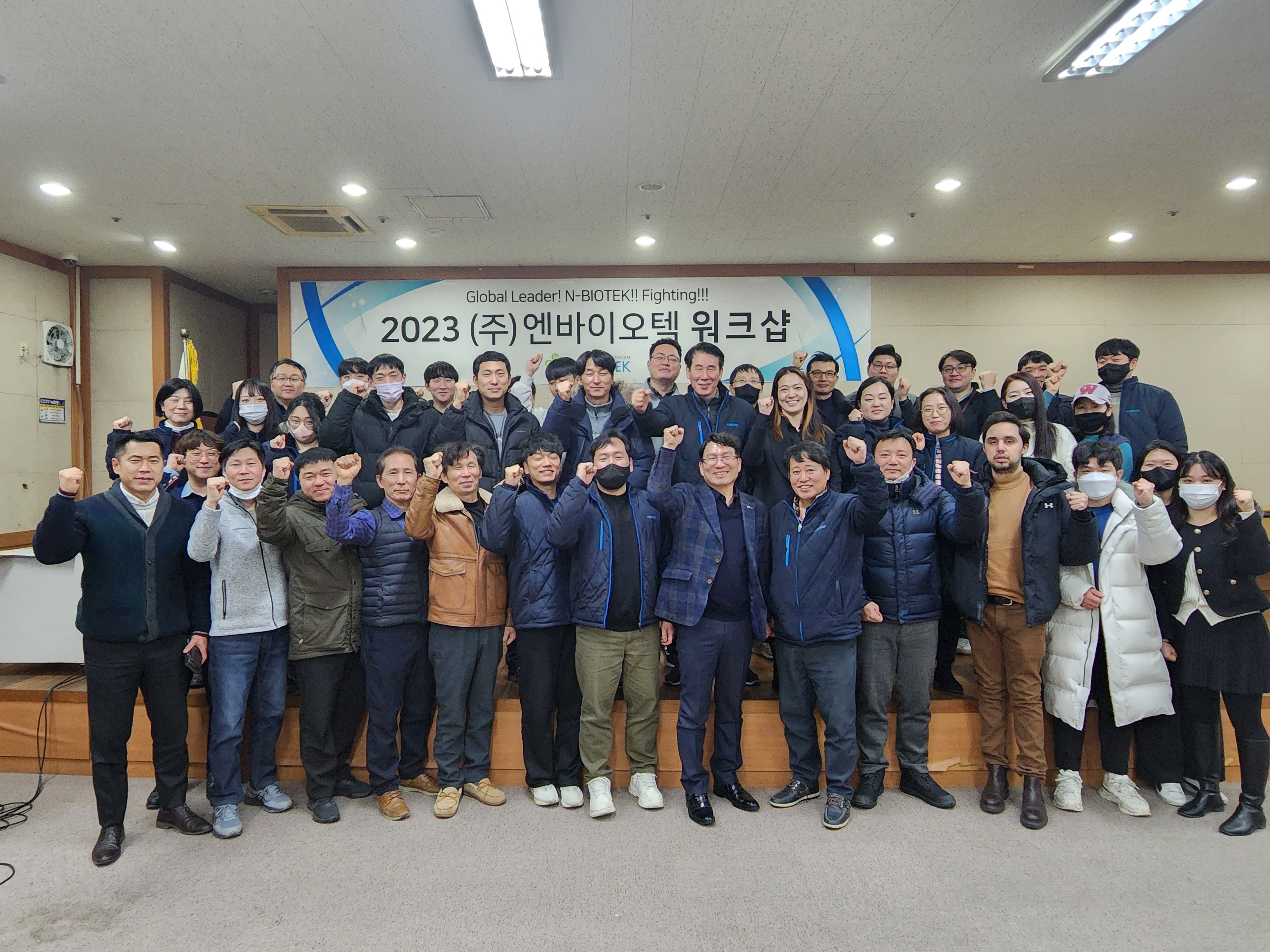 N-BIOTEK held a workshop in 2023 on January 26, 2023.
At the workshop attended by all executives and employees, N-BIOTEK, a stem cell total solution company, shared its 23-year goal and discussed in-depth ways to achieve it.
In addition, in 2022, an award ceremony for outstanding employees was held to encourage the hard work of executives and employees who worked hard in their positions despite the unstable situation at home and abroad.