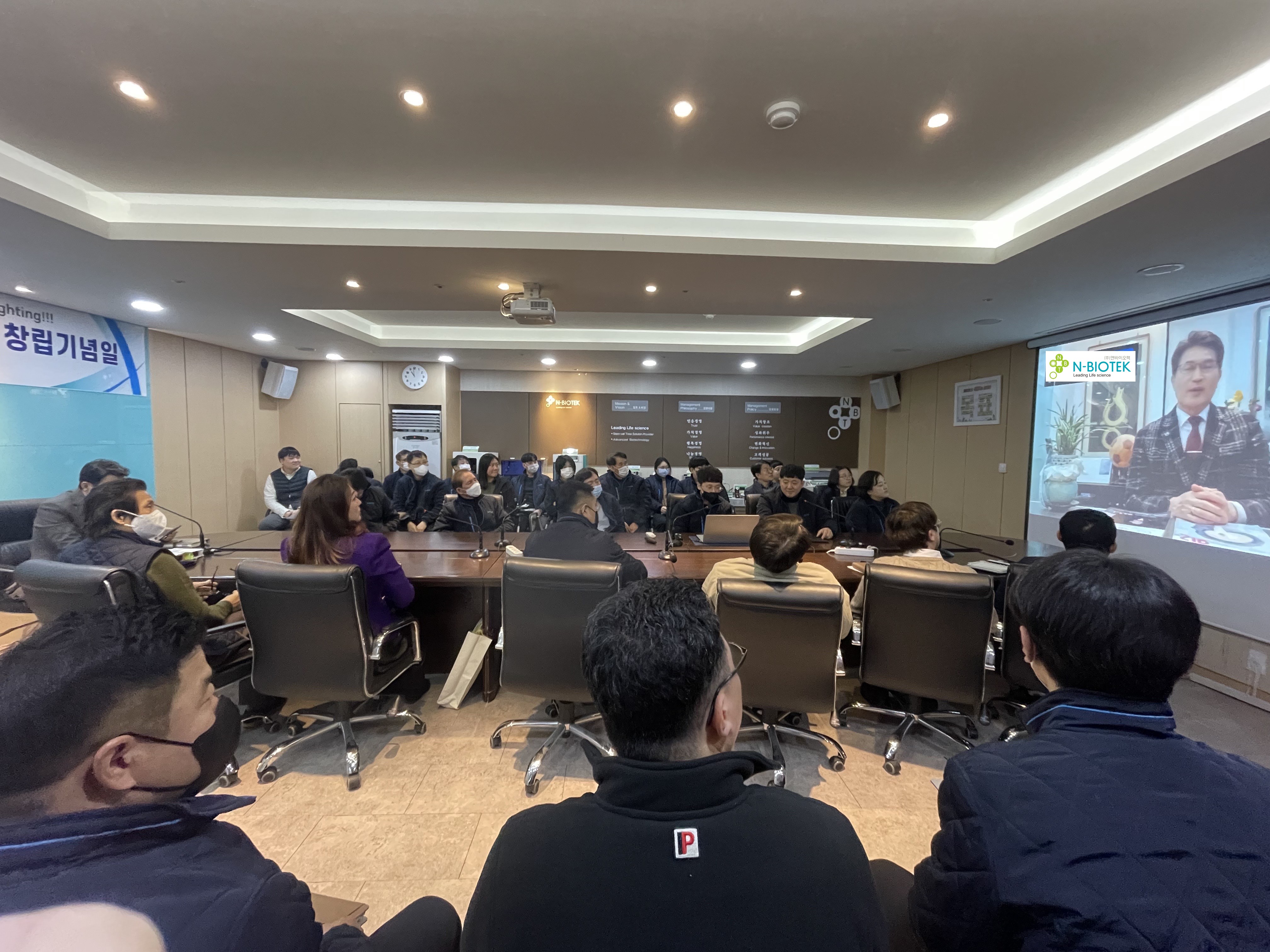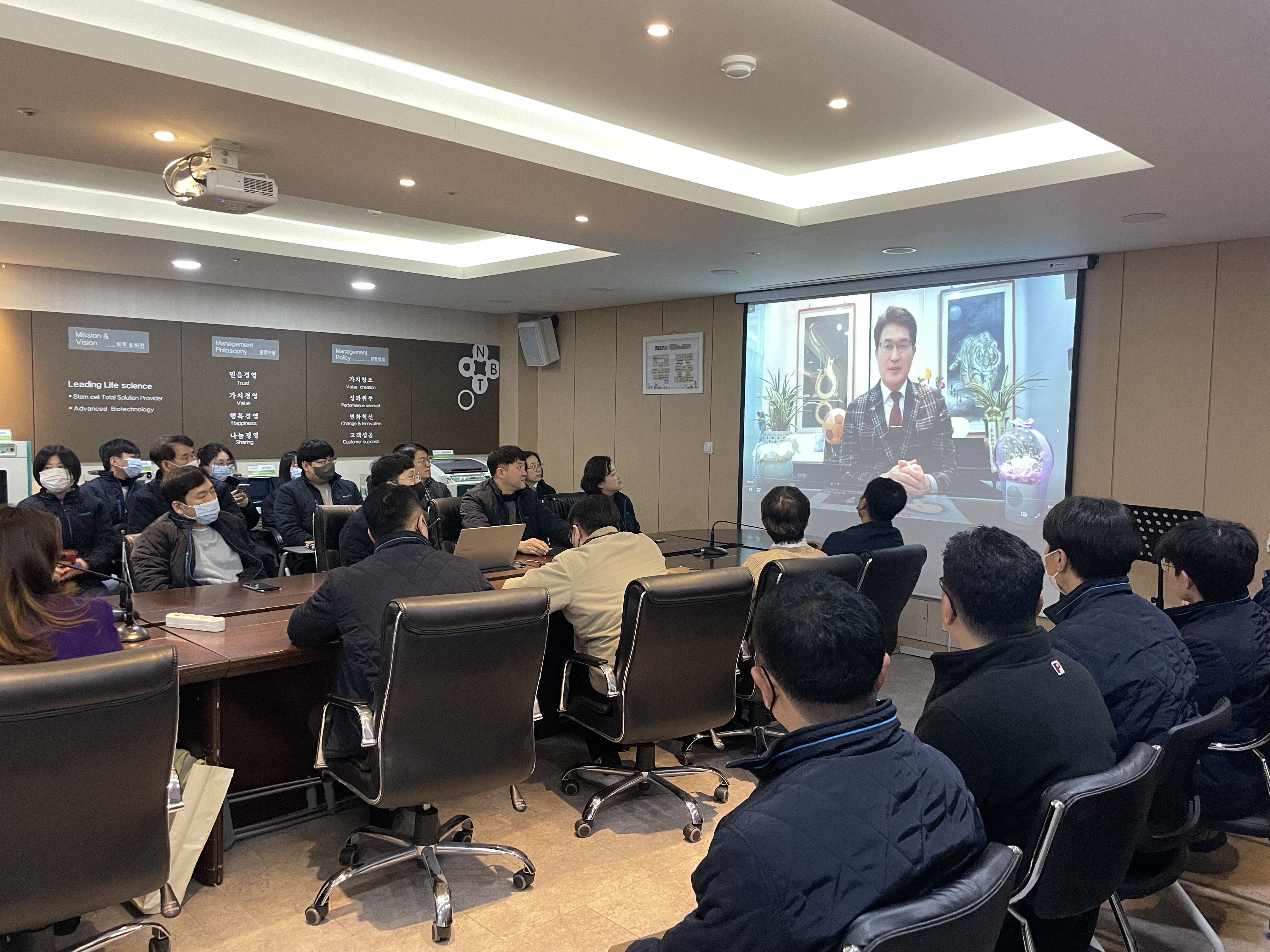 N-BIOTEK, a stem cell total solution company, held an inaugural ceremony with all executives and employees on March 13, 23 to mark the 23rd anniversary of its foundation.
Domestic and foreign institutions, hospitals, universities, and companies with N-BIOTEK have shone the 23rd anniversary of its foundation through congratulatory videos.
In addition, we gave rewards to long-term employees to reward them for their long-term sincere work and contribution to the development of the company.
N-BIOTEK will continue to develop to contribute to human health and happiness through the highest quality life science equipment and stem cell total solutions.